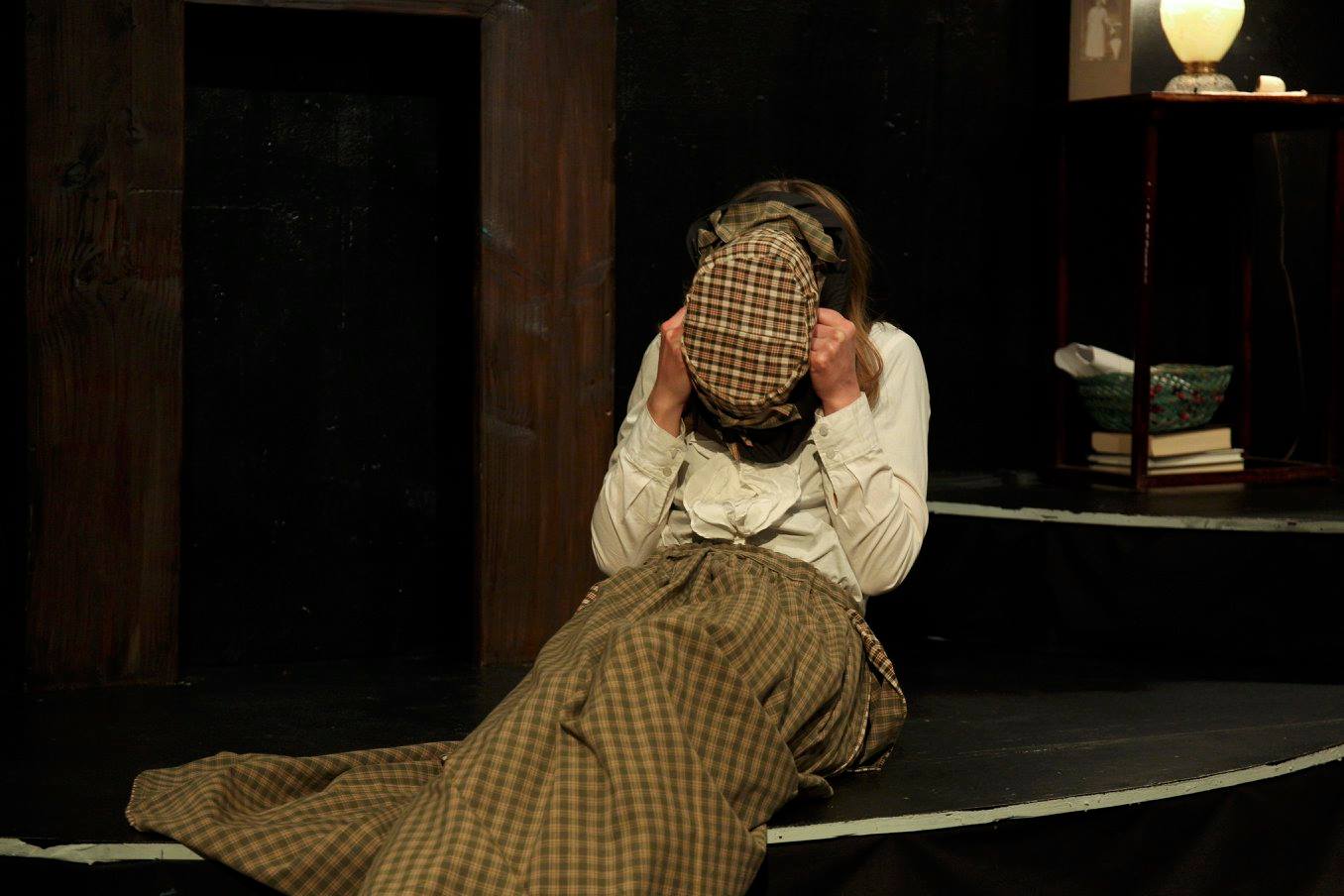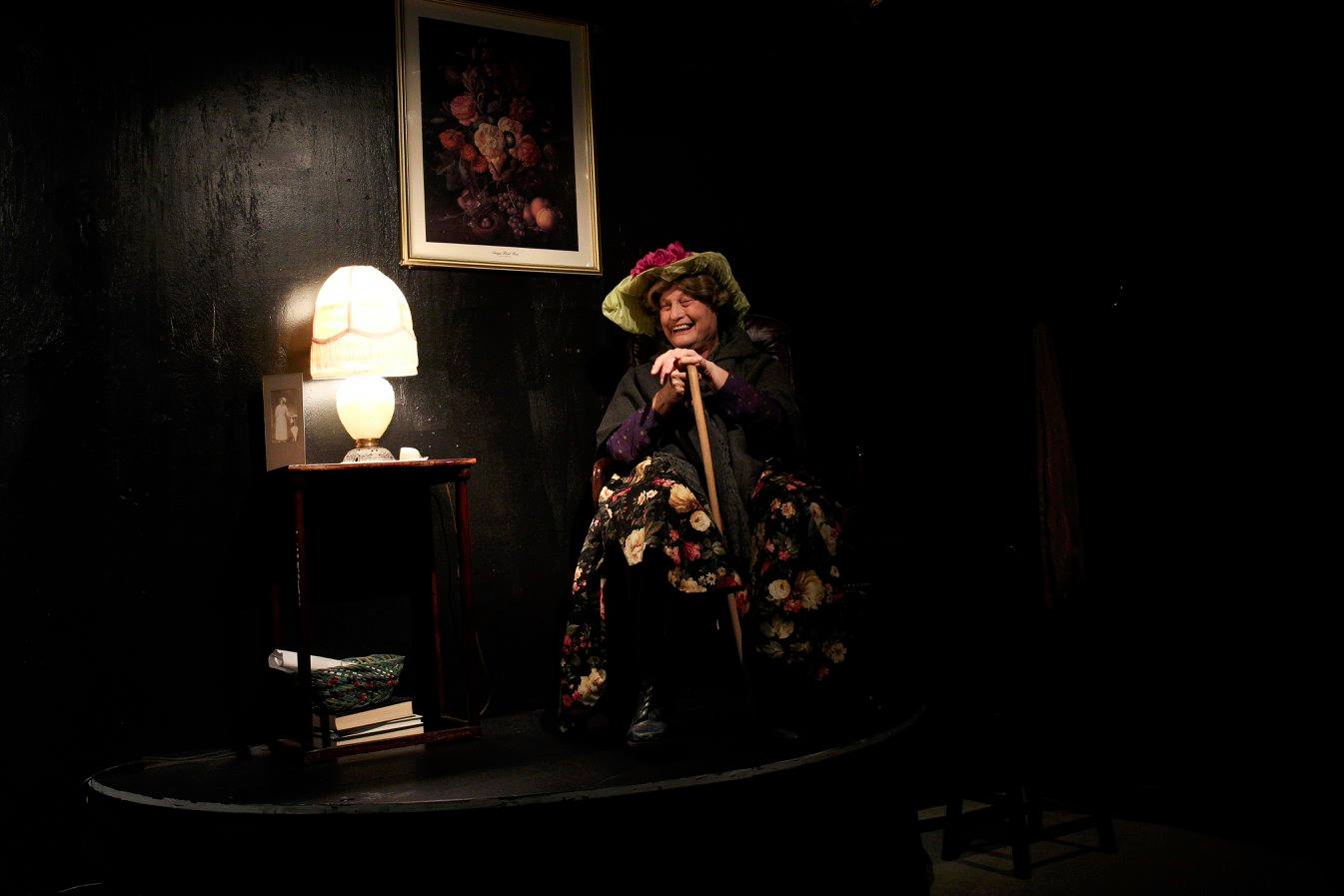 In dedication to Tricia McCauley
Tricia,
In March, the time when the snow melts and seeds dare to begin to leave their very protective shells to drop root into cool and fertile soil, I remember you with the roots of our history in feminist theatre. I remember you giving me your xeroxed copy of the Methuen Files back in the 90's. You were helping me with my frustration about strong roles for women. And, I remember producing so many plays from those earmarked sheets. Thank you. These remind me of your Shavian work in all of the Shaw plays that you did with your beloved Stage Guild family. We will celebrate your strength, your intellect, your resourcefulness, your kind, sharing heart, and your hilarity this March and April with these beautiful short Edwardian plays.
March 16 - April 9, 2017
SELECTIONS FROM: The Methuen Drama Book of SUFFRAGE PLAYS Edited by Naomi Paxton
By Cicely Hamilton, Christopher St. John, Beatrice Harraden, Evelyn Glover, H. V. Esmond, Mrs. Holloway Phibbs, H. M. Paull, and George Middleton
Suffrage plays are Edwardian comedies created to entertain women as the picketed and protested for the right to vote at the other turn of the century. Quick, witty, and entertaining, these plays were often inspired from real events. American women went to England where they learned the tactics of the Suffrage women. This included such activities as ballooning over Parliament and ripping the greens of the golf course with the words, "No Vote. No Golf" among many many other things. For the Americans having gathered every detail of Congressmen and Senators right down to the names of the pets, children, wives, and favorite foods and vacationing spots, to no avail after decades of kind attempts, this new approach would prove both controversial and effective. Erased from history for a century, Venus brings these plays back to life to celebrate the strong shoulders of women on which we all stand today. "There were over 400 female playwrights in Britain between the years 1900 and 1920, a period which witnessed enormous political and social change."
JEAN H. MILLER
Jean is a 35-year veteran of Washington regional theatre, having worked with theatres too numerous to list (many of which are still in operation) and diverse genres–from Greek tragedy to contemporary, Shakespeare to 19th century melodrama. She has performed with Venus Theatre in several staged readings, and is pleased to be able to immerse herself in the intimacy of this space and, like the suffragettes, in the company of strong, like-minded and talented women.
Venus is a 501c3 nonprofit organization committed to setting flight to the voices of women with theatre for a lifetime.
We now have a gift card option on our online box office! We hope you can make all of the shows in 2016 and that you'll bring friends!